WPMA Conference on 4th April 2019

Don't miss out!


Wood Manufacturing Matters..…..
especially in New Zealand's regions


Of course wood manufacturing matters!

….As does all manufacturing in New Zealand. MBIE tells us that, "The NZ manufacturing sector is a diverse, innovative and vitally important part of the economy". By adding value to commodities, we grow the economy and NZ manufacturing directly employs 240,000 people across the country.

That being the case how have we allowed the contribution of manufacturing to NZ's GDP to slip from 14% to 12% in just 10 years? And why, as a country, do we seem to accept as inevitable that manufacturing will continue to decline further in the face of overseas (subsidised) competition?

Dr Alison Pennington from the Canberra-based, Australia Institute, argues that the decline of manufacturing in countries such as NZ is NOT inevitable, and she will set out what governments are doing to reverse this trend.

Hon David Parker, Minister of Economic Development will be presenting the NZ Government's view on manufacturing and I'm hoping that we will hear what steps are being taken to encourage an industrial renaissance in NZ.

Register now!

Conference Programme: Download here

Conference Speakers information: Download here

When: Thursday 4th April 2019
Where: Rydges Hotel, Latimer Square, Christchurch
Time: 9am - 6pm followed by a Conference Dinner

This one-day conference is combined with cocktail function to launch the NZ Wood Design Guides and followed by the conference dinner.



After Dinner Speaker: Sir Ray Avery






Registrations:
Members $390.00+GST
Non-Members $525.00+GST
For 3 or more company registrations there is a discount rate: (contact Debbie Fergie directly, debbie@wpma.org.nz)
Members - $360.75+GST
Non-Members - $485.62+GST
NOTE: All prices above include: Full Day Conference, Morning & Afternoon Tea, Lunch, Cocktail Function and 3 course Conference Dinner.







(Scroll down to the bottom for special accommodation rates available for a short time.)
---
SPONSORS

GOLD


---

SILVER

---

BRONZE


---

Lunch Sponsor -



Morning & Afternoon Tea Sponsor -




Dinner Sponsor





If you want opportunity to be part of the WPMA Conference as a sponsor,
please contact Debbie Fergie for information: debbie@wpma.org.nz or 021 807 002

---

ACCOMMODATION

Accommodation is available at Rydges Hotel, Latimer Square, Christchurch, so don't delay booking your room! To book please directly link to hotel bookings here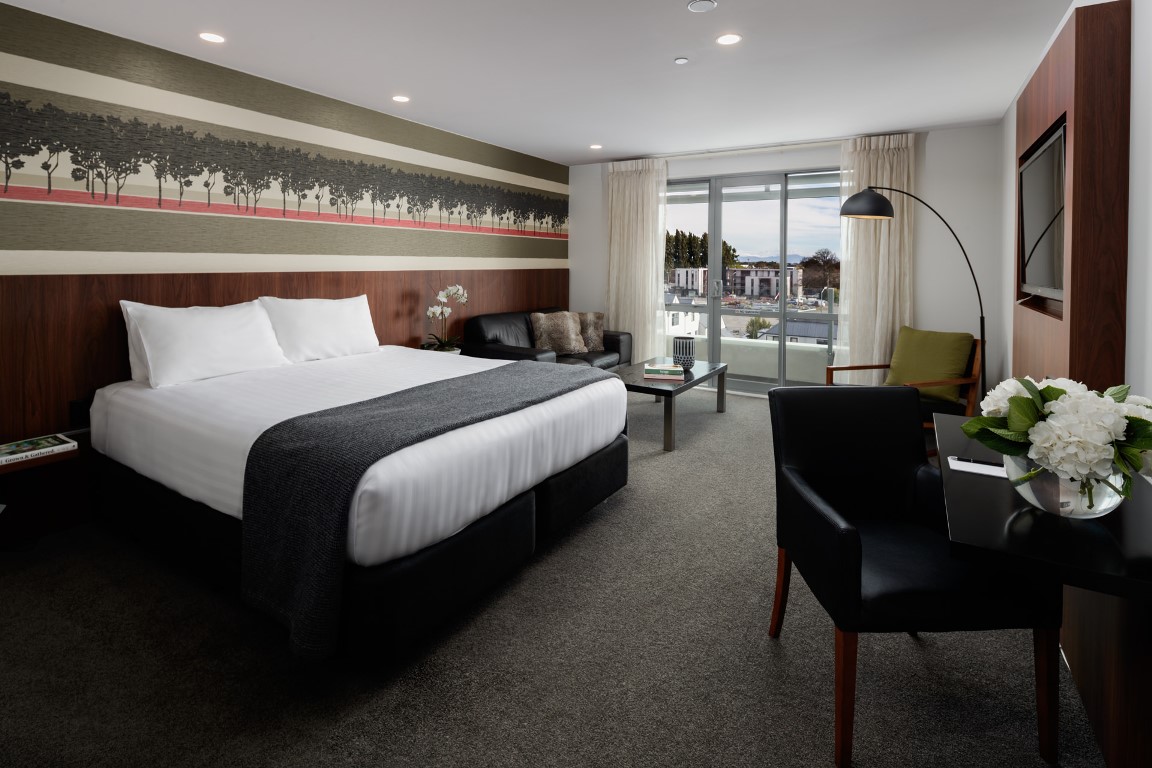 ---
If you have any questions about this conference, please contact: Debbie Fergie, Promotions Manager debbie@wpma.org.nz or 021 807 002