Don't forget to register for the WPMA Conference on 4th April 2019

More speakers confirmed!

Wood Manufacturing Matters..…..especially in New Zealand's regions.

Wood processing and manufacturing is central to the future economic growth of NZ in a carbon-constrained world. It will also continue to feature large in the country's (more diverse and higher value) export profile. That said, who better to talk about the government's view on sector development than the Minister responsible for national economic development and for trade – we are delighted to invite Hon. David Parker to address the conference.

As a wood industry we've often likened ourselves to a first class 7s team taking on the full 15 when it comes to international trade and competition. We're taking this analogy a whole step further by getting Sir Gorden Tietjens to tell us how NZ took on the world in 7s and dominated.

Sir Gordon is one of the finest coaches of any sport in the world. He led NZ's winning run in the world of rugby 7s. Sir Gordon is a compelling and fascinating conference speaker and will be appearing at the WPMA Conference as our after dinner speaker. Be motivated and inspired!

When: Thursday 4th April 2019
Where: Rydges Hotel, Latimer Square, Christchurch

This is a one day conference with Cocktail Function to launch the NZ Wood Design Guides, followed by a conference dinner.



After Dinner Speaker Confirmed: Sir Gordon Tietjens

Conference Speakers information: Download here

Dinner Sponsor:




Registrations:
Members $390.00+GST
Non-Members $525.00+GST
For 3 or more company registrations there is a discount rate: (contact Debbie Fergie directly, debbie@wpma.org.nz)
Members - $360.75+GST
Non-Members - $485.62+GST
NOTE: All prices above include: Full Day Conference, Morning & Afternoon Tea, Lunch, Cocktail Function and 3 course Conference Dinner.



(Scroll down to the bottom for accommodation rates)
---
SPONSORS

GOLD


---

SILVER


Sponsorship still available!

---

BRONZE


---

Lunch Sponsor -



Morning & Afternoon Tea Sponsor -




If you want opportunity to be part of the WPMA Conference as a sponsor,
please contact Debbie Fergie for information: debbie@wpma.org.nz or 021 807 002
---

ACCOMMODATION

Accommodation is available at Rydges Hotel, Latimer Square, Christchurch. To book please directly link to hotel bookings here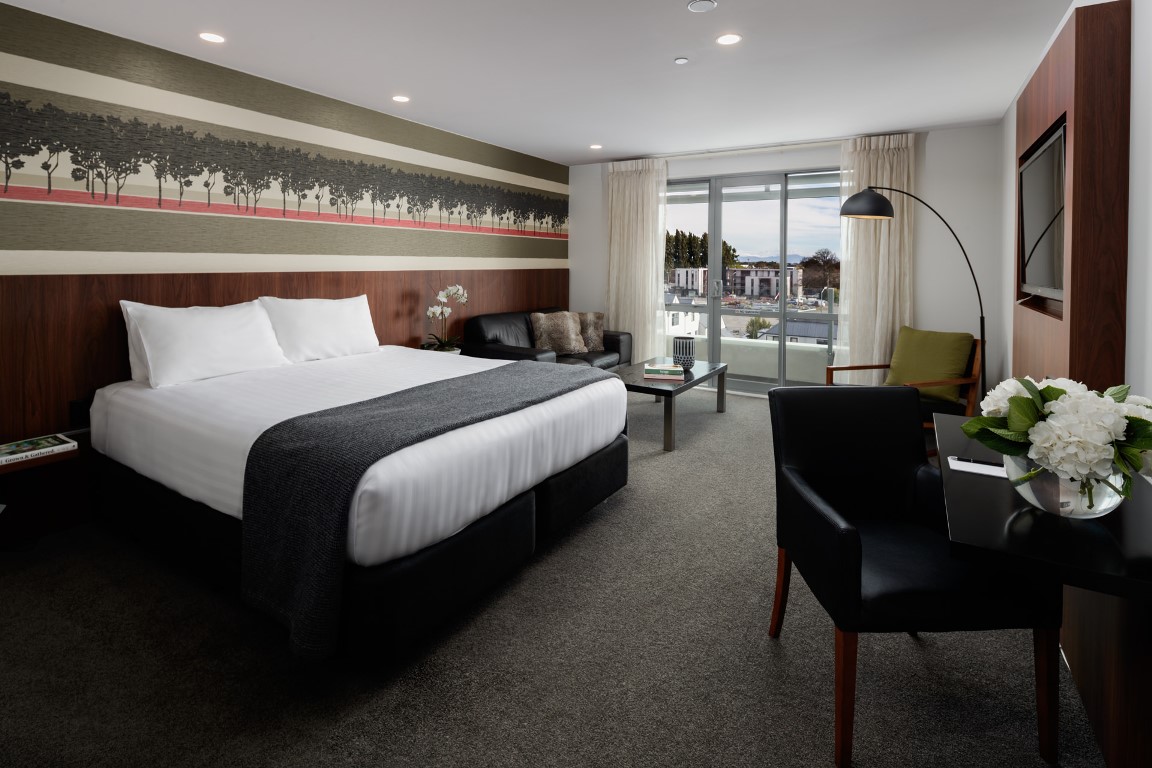 ---
If you have any questions about this conference, please contact: Debbie Fergie, Promotions Manager debbie@wpma.org.nz or 021 807 002